George H. White Scholar
This award was given to Jackson by the George H. White Bar Association for hi academic excellence and efforts to improve the community through his work with the Durham County Teen Court Program.
The Silver Congressional Award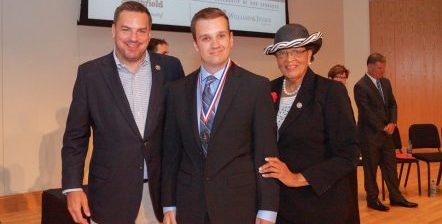 The Silver Congressional Medal was awarded to me for my extensive community service combating juvenile delinquency through my local Teen Court program. My medal was presented to me by Congressman Richard Hudson and Congresswoman Alma Adams on August 16, 2018.
Stembler Scholar
Awarded to me by the UNC-Chapel Hill Hussman School of Journalism Media for being of the top students in the school. This honor was given to me when I was hand-picked by the faculty of the school for my dedication and skill to the field of journalism. This is the school's highest honor for undergraduate students.
Society of Professional Journalists' Region 2 Mark of Excellence Radio In-Depth Reporting Award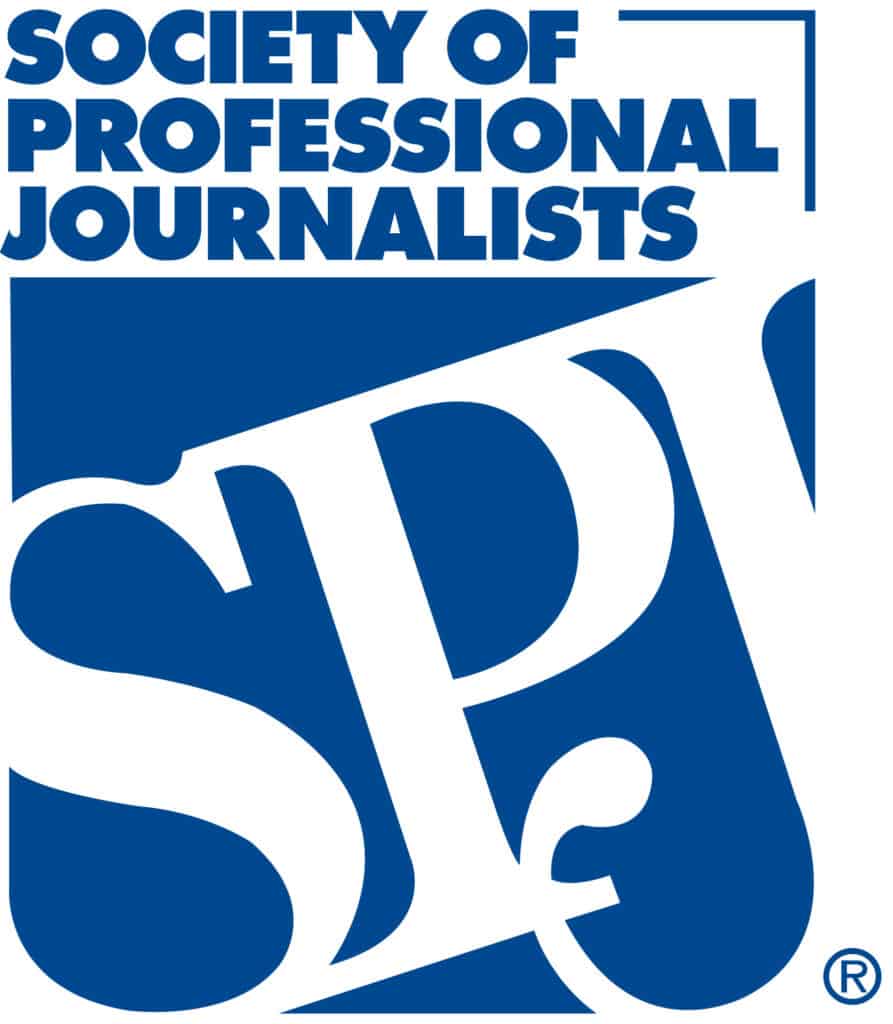 Washington Media Scholars Fellow
---